Hey guys! So I have a blogging post today.
I know some bloggers don't like the idea of buying a WordPress theme. Or if you're a new blogger, you probably don't want to invest in one right away. But sometimes it can be hard to find pretty, feminine WordPress themes for free. So I've put together a big list of over 30 free WordPress themes that I've found around the web. And I'll add to this list as I find any more! 🙂
Some of these come with an upgraded version that you can pay for, if you decide you want more features and are willing to spend money!
30+ free, feminine WordPress themes! #blogging
Click To Tweet
32 free, feminine WordPress themes:
1. Mary Kate
2. Girlie Lite
3. Magnifique
4. Flower
5. Ingrid
6. Unite
7. Pashmina
8. Mesa
9. Enamored
10. Silk Lite
11. Time
12. Sela
13. Widely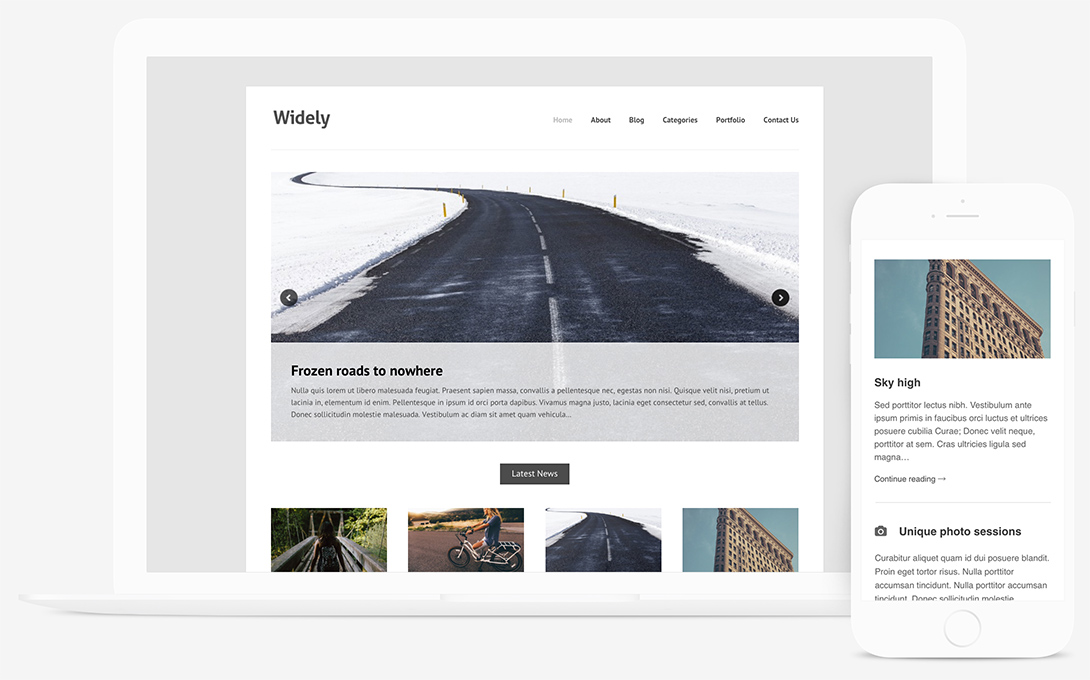 g
14. Veggie Lite
15. Pure
16. Retina
17. PinUp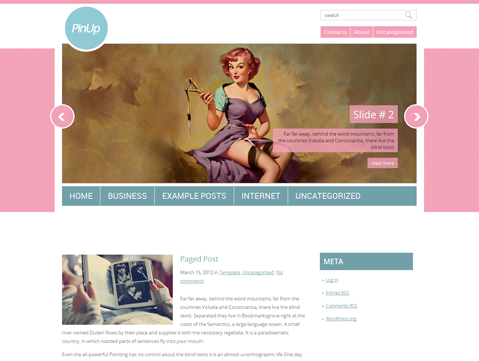 18. Adelle
19. Edge
20. Olsen Light
21. Kerli Lite
22. Guardian
23. Fashionista
24. Sugar and Spice
25. Ariwoo
26. Neverland
27. Clippy
28. Elegant Pink
29. Chooko Lite
30. Bandana
31. Pineapple
32. Photo
33. Esteem
34. Freedom
Questions: Do you like these themes? Which one is your favorite?!
---
Are you going to use any of these themes?!
Follow me! – Pinterest | Instagram | Facebook | Twitter | Bloglovin'